Where photography meets artistry
Creating Art for Pets & Their People
In Northern Virginia & Beyond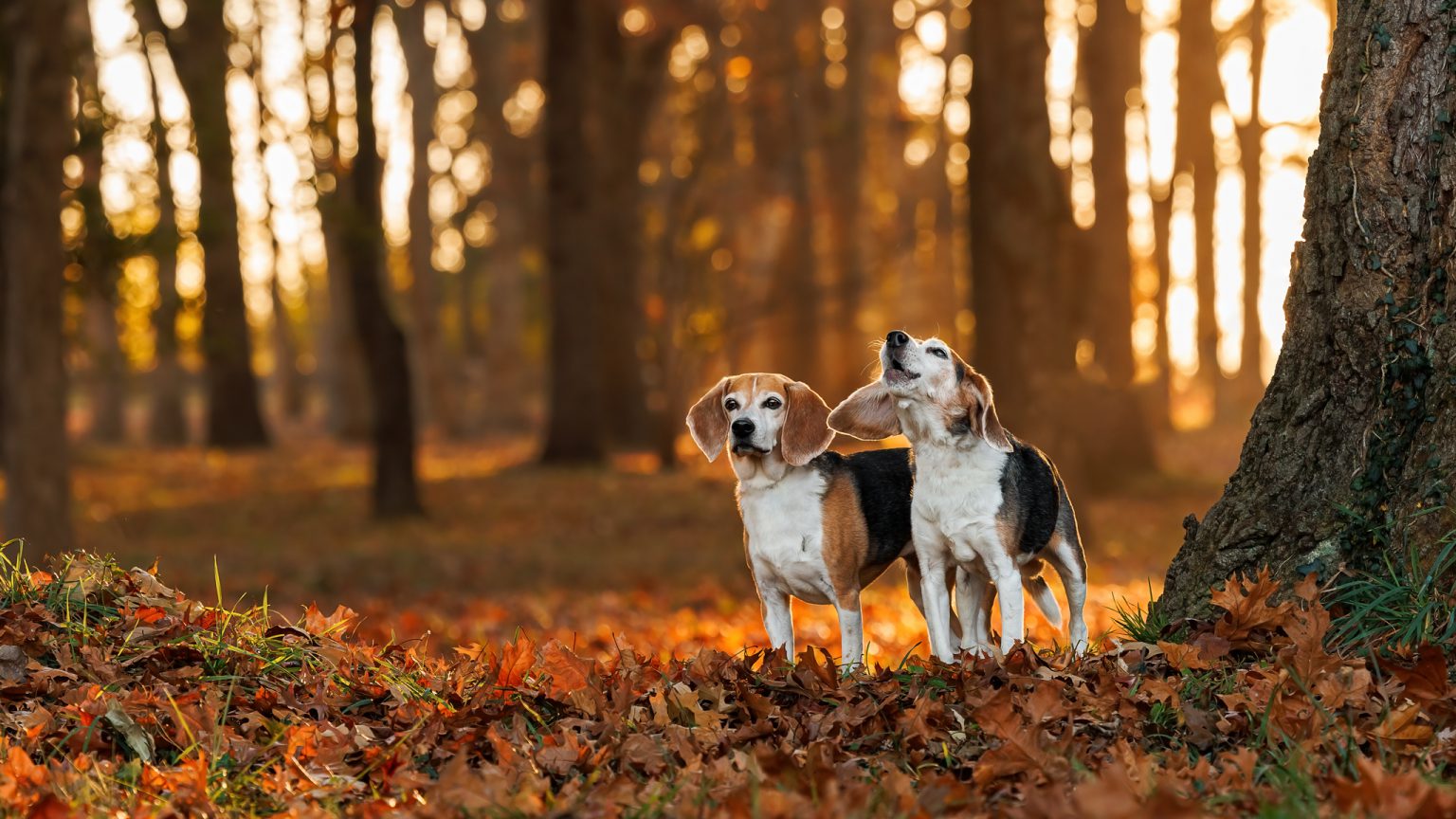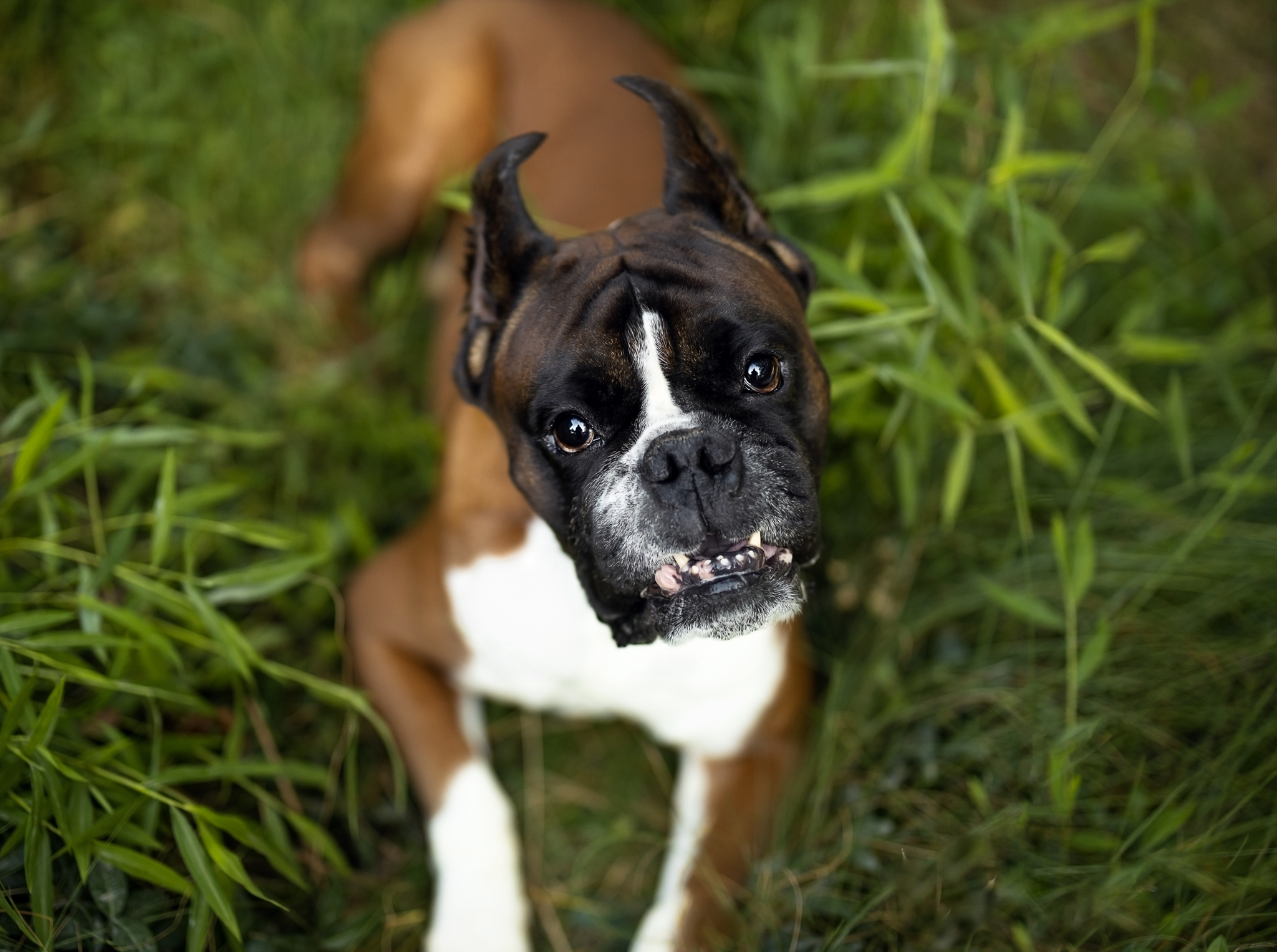 "An animal's eyes have the power to speak a great language." 
Martin Buber
For many of us, pets are more than just pets, they're family members. They are an integral part of our everyday lives, depending on us for care and shelter, and in return offering unconditional love.
There is nothing more magical than capturing that love and the spirit of your beloved family member.
DO YOU WANT TO REMEMBER AND CHERISH THIS SPECIAL BOND FUREVER?!
We aren't just in the photography business-
We are in the business of creating art.
Every final image that leaves the studio will be painstakingly edited so your images are truly a work of art. Your beloved pet needs to stay on leash? Not a problem! We've got you taken care of!