Hello, I am Stephanie the creator, commentator and peanut gallery of Boxers & Beer. I love life, my dogs (we also have a cat, but he is really a dog), my ever supportive and amazing husband, food and I love to explore!
Prior to starting Boxers & Beer I have done a variety of jobs, serving the 9-5 cog. However, my first love for dogs came when I got my first boxer puppy when I was 13 and we both started the fun and exciting journey of AKC Conformation Showing and I have never looked back. Having him be by my side through that journey was amazing and he helped me grow so much. Losing him was the hardest thing I had endured. The love between a girl and her dog, is such a special bond.
Those memories are why I fell in love with pet photography. I have all of these memories but honestly not that many photos. Their time with us is so short but so precious. My goal is to capture the unique, fun and quirky personalities of your beloved pet and create pieces of art for you to cherish for a lifetime.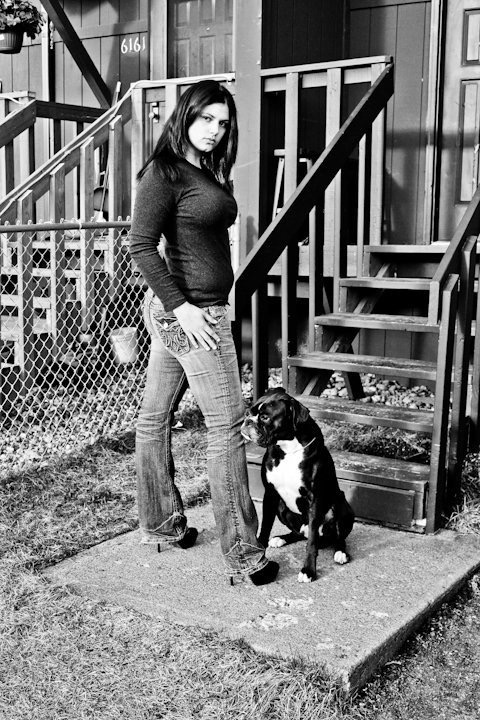 Education and Memberships!