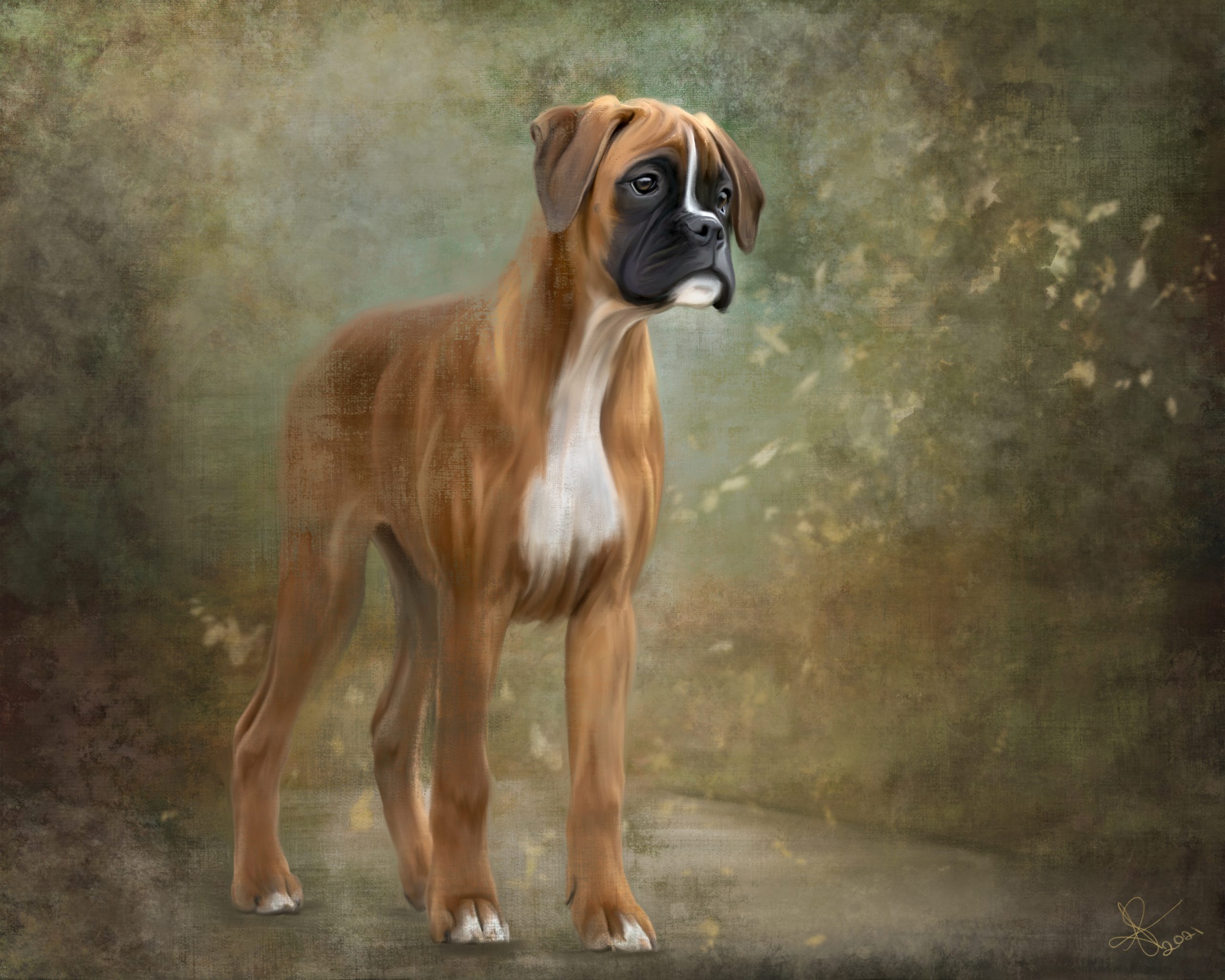 | What is Mixed Media Art |
Hand-rendered mixed media is created by using a computer as canvas and digital stylus as a brush. Each stroke of the stylus is reminiscent of the brush stroke on canvas. Every piece is absolutely unique and one of a kind. Each painted portrait is old master influenced, with classic and timeless elegance.
This is not a filter, this is all done by hand and takes a significant amount of time to complete. Using reference images, hours are spent bringing out details, enhancing light, changing light direction, changing backgrounds, and sometimes adding subjects and creative elements. Then layers upon layers are added of hand-painted background information for depth. Each piece of art is a unique, one of a kind, interpretation of your cell phone image or from a studio session (if not photographed by myself, written permission from the professional photographer MUST be provided).
For many of us we would love to have art on our walls of our beloved family and/or fur babies. For some of us, it may be too late to have professional photos taken and all we have left are memories and precious captured moments. This option allows you to submit a snapshot, an iPhone image or a professional image to me, to let me work my magic on.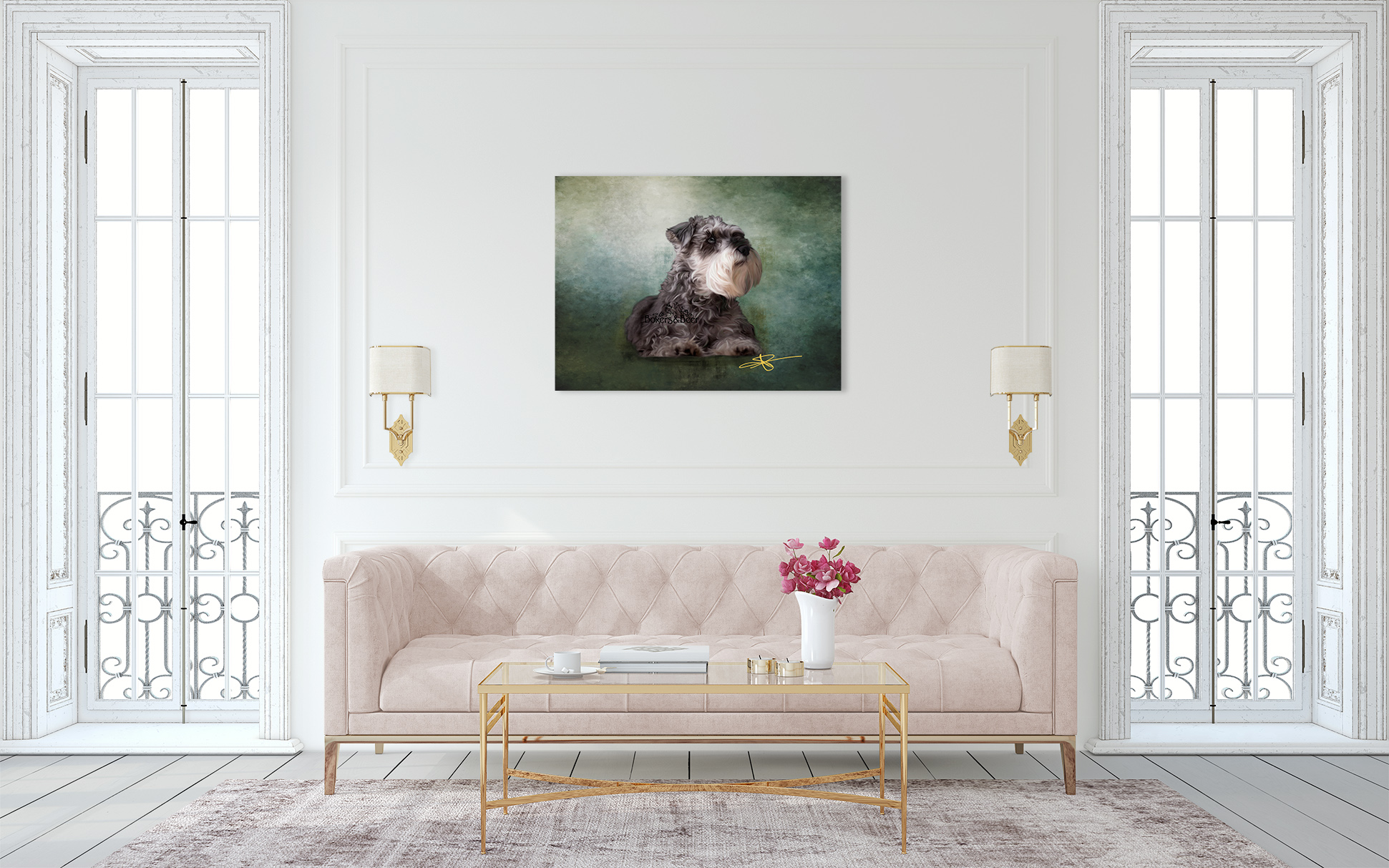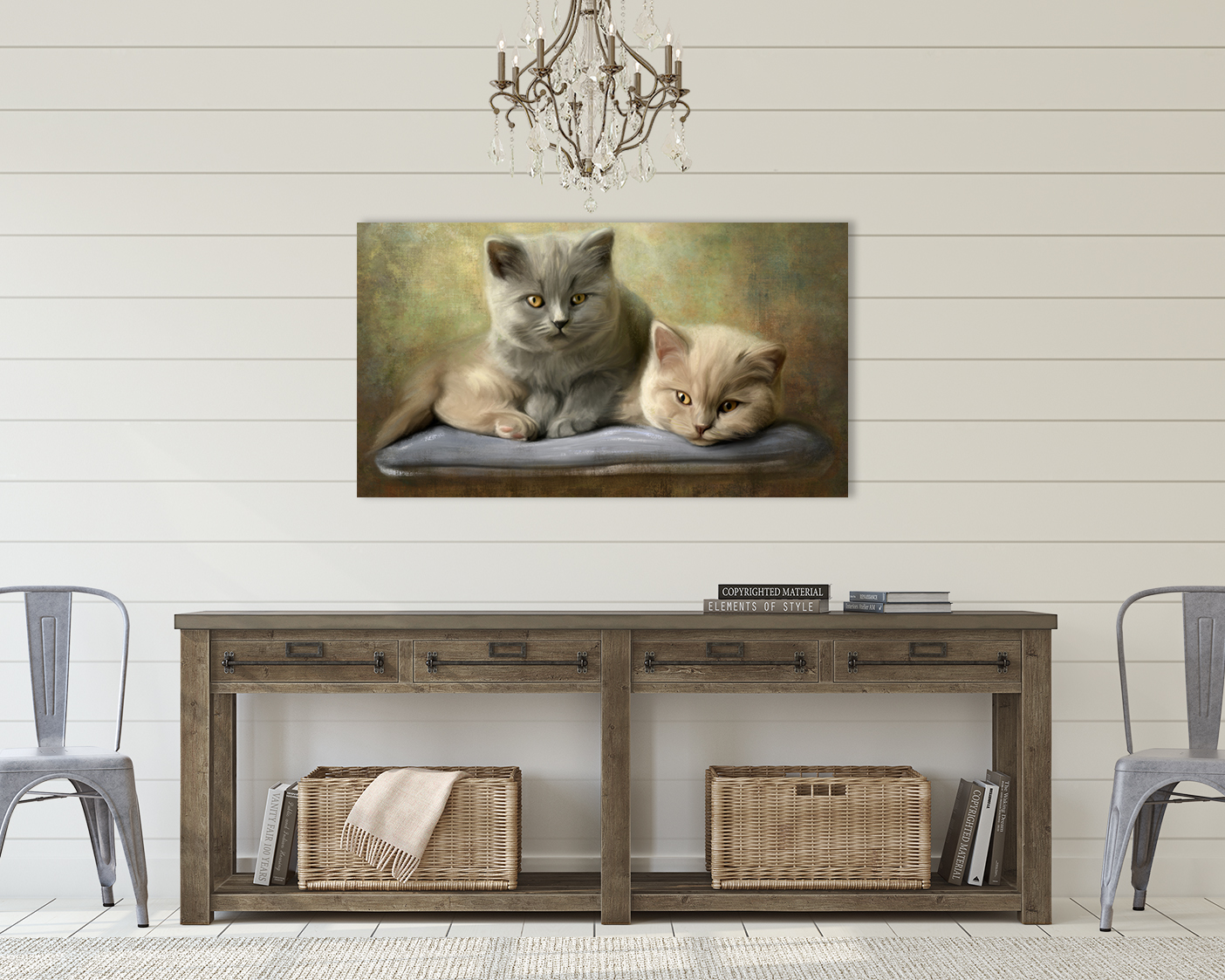 Hey! You have made it this far in the scroll! The next step is to reach out to me and let me know you're interested in a hand-rendered mixed media piece. I'll ask you a few questions and have you send me all of your favorite images. We'll go through them and decide which one will work best as a painting. You can email me directly at stephanie@boxersandbeer.com or use the contact form.
Once we've decided on the image, I'll go over your size and printing options. You can have it printed on canvas or fine art paper which is all handcrafted in Italy. There are a lot of choices but don't panic – we'll figure it out together!
Below is a link to my product guide! Please be advised that my creative fee is NOT included in the pricing. My creative fee is based on the complexity of the image, number of subjects and if any restoration needs to be done. My minimum creative fee is $395.